There is more to Victoria than Melbourne with so much to explore around the state. From nature lovers to the young and young at heart, there is so much waiting to be discovered.
The most iconic destination is the Great Ocean Road. This 243km road along the south-west coast of Victoria will leave you in awe of this marvel of Australian engineering. The highlights are the wind swept rock formations such as the 12 Apostles and London Bridge.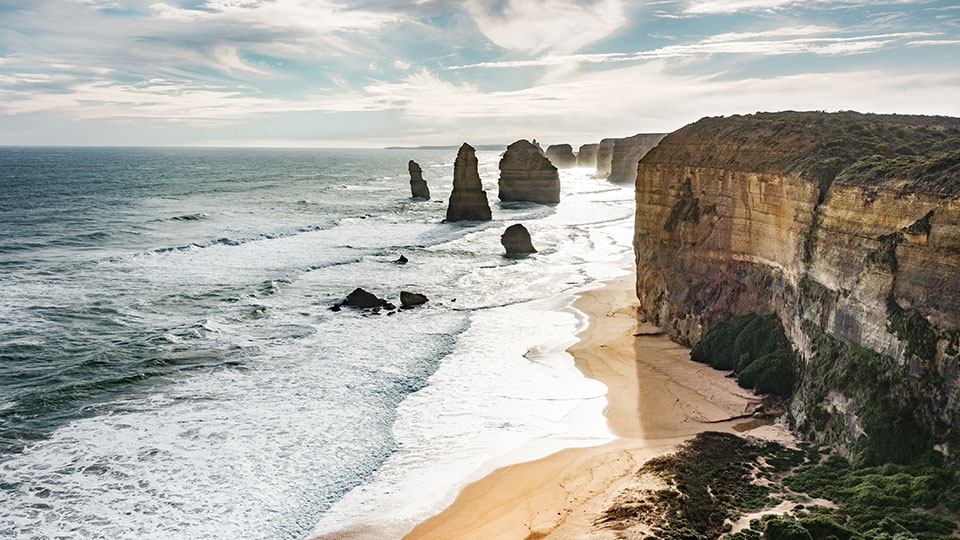 Phillip Island is home to around 32,000 Little Penguins and up to 4000 make the trek up the beaches every night back to their burrows. The penguin parade draws thousands of visitors every night. Phillip Island is also home to Australian Motorcycle racing with the circuit playing host to the Australian Motorcycle GP every October.
Wilsons Promontory, Dandenong Ranges, and Grampians National Park are all home to an abundance of wildlife and hikes for the adventurous types.
Or for a more leisurely holiday, Victoria's Spa Country and High Country are excellent options. Bathe in thermal springs and relax at a spa retreat in Daylesford or Hepburn Springs, indulge in some wine tasting and decadent meals up around Beechworth and Bright, or sample some vino at one of Victoria's famous wine regions.
No matter where you want to explore in Victoria, Victorian Bus Charters can get you there in comfort. Contact our Melbourne bus charter company today to learn more.
Online Enquiry
Fill in your details below for an obligation free quote from our experienced team.