Our Fleet
At Victorian Bus Charters, being able to cater to all group sizes is one of the things we pride ourselves on. 
Below is a breakdown of the sizes in our fleet with a bit of information about what we normally use them for. If you have any questions about or fleet, or anything at all.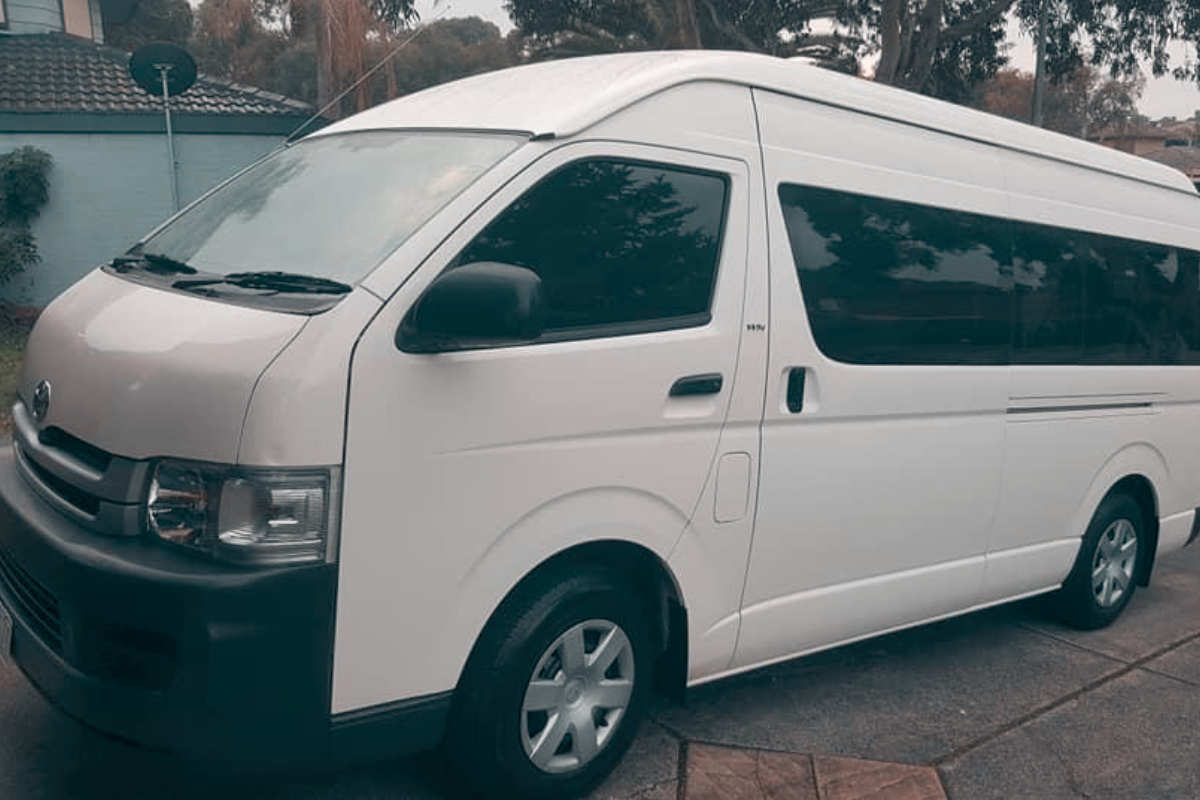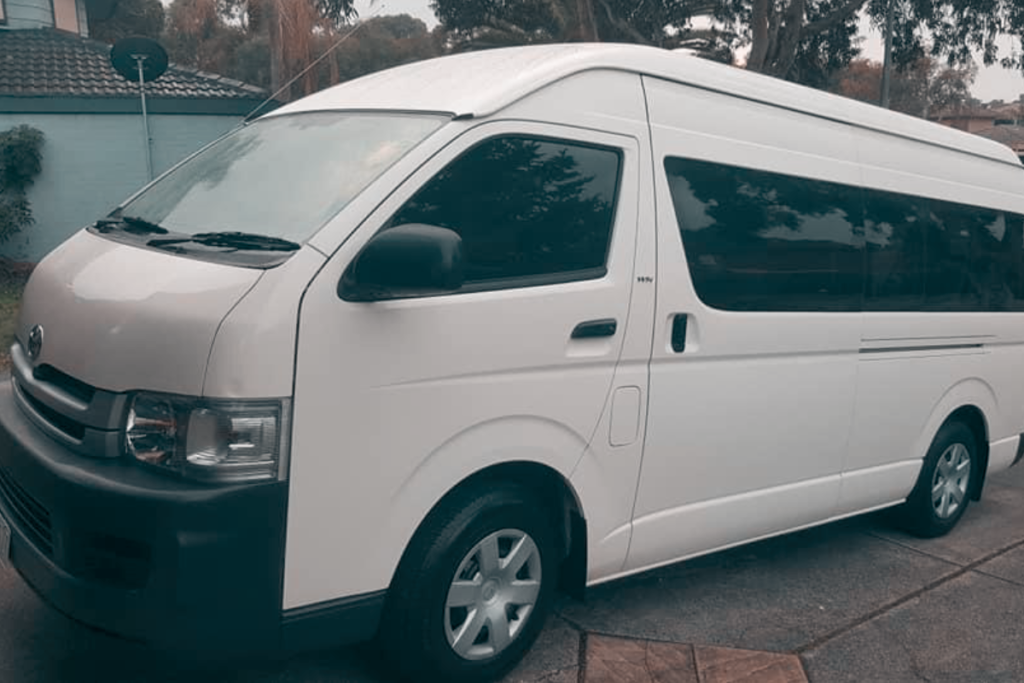 The 11 seat minivan is a popular option for those looking to travel with their nearest and dearest. Whether it's for a group to get to a wedding or a small group of friends looking for an intimate sightseeing tour, the 11 seat minivan gets the job done. The minivan also is a great option for the corporate traveller looking at organising site and store visits.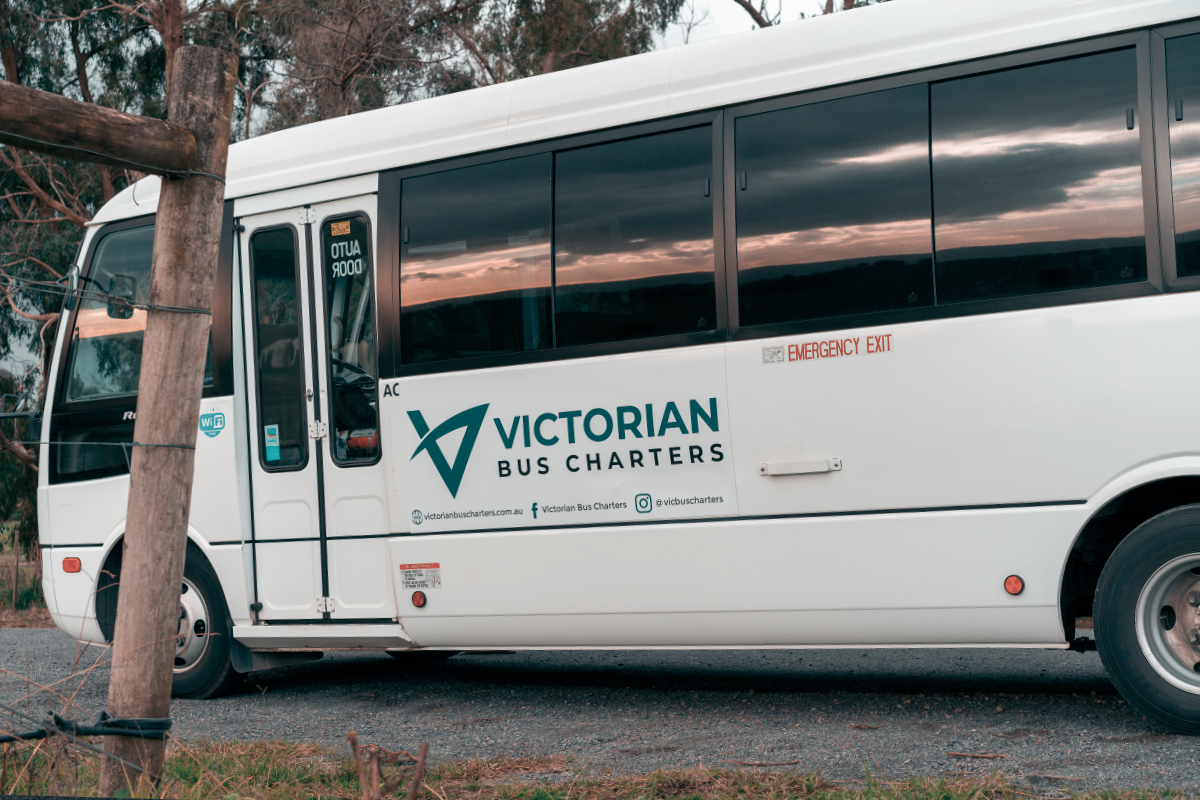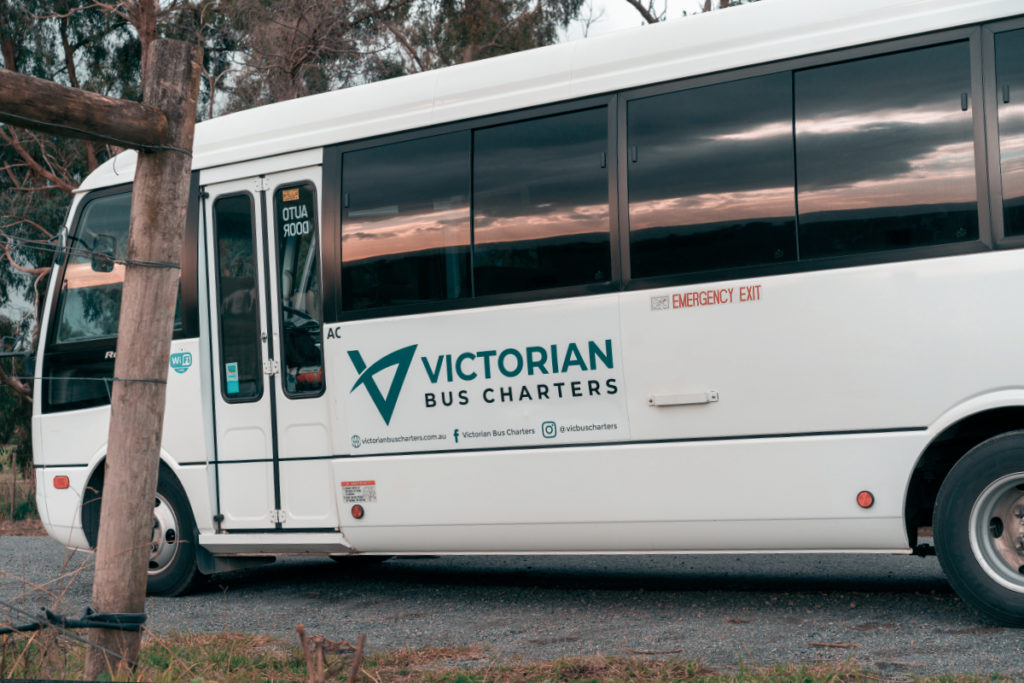 The 24 seater is our most popular touring option and is the optimum size to get the whole crew together. It's a great size that works really well for day tours around Victoria. With our most popular being the winery tours. We love to get people to music festivals in regional Victoria and this bus is perfect for you too, chuck a trailer on and get you there and back. Just need to go from A to B for a work event? Then this also would also work for you.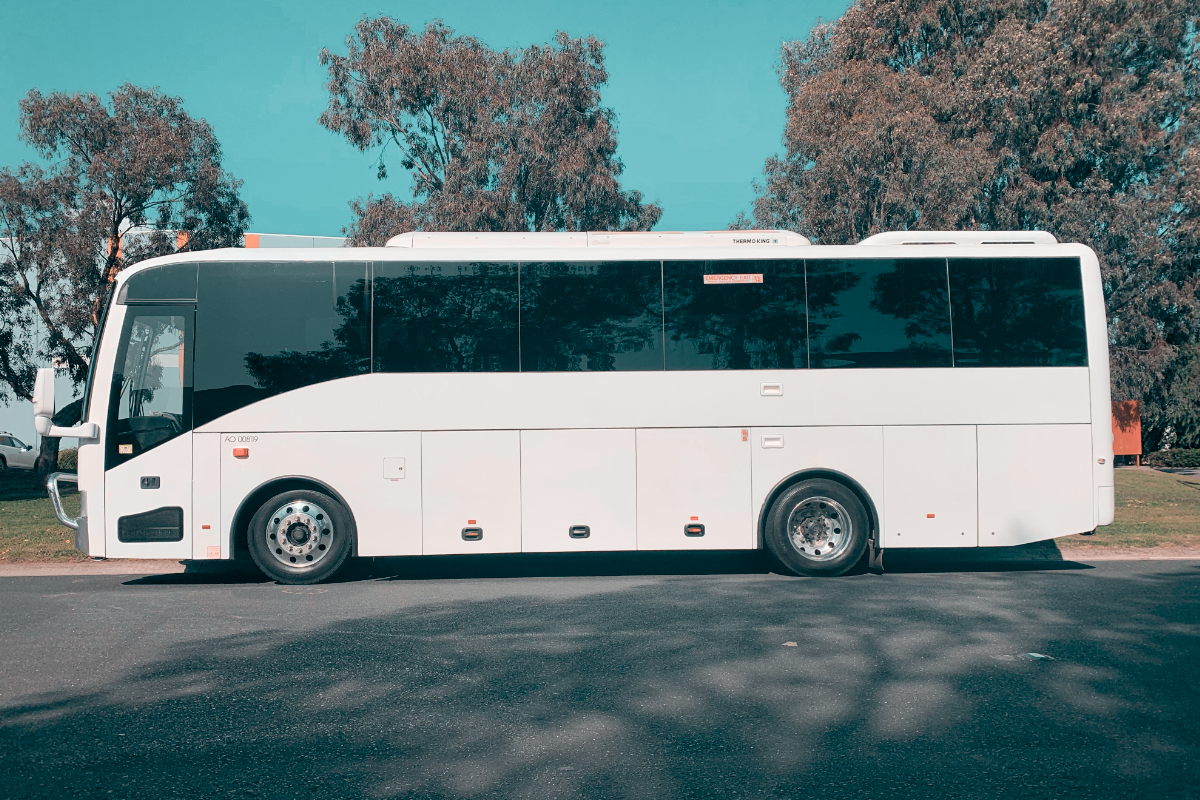 With padded and reclinable seats and ample storage underneath, the 34 seater offers a little more style and comfort than the 24 seater. And guess what? It has 10 more seats! We find sports teams and social organisations love this size bus for an away day or work weekender getaway!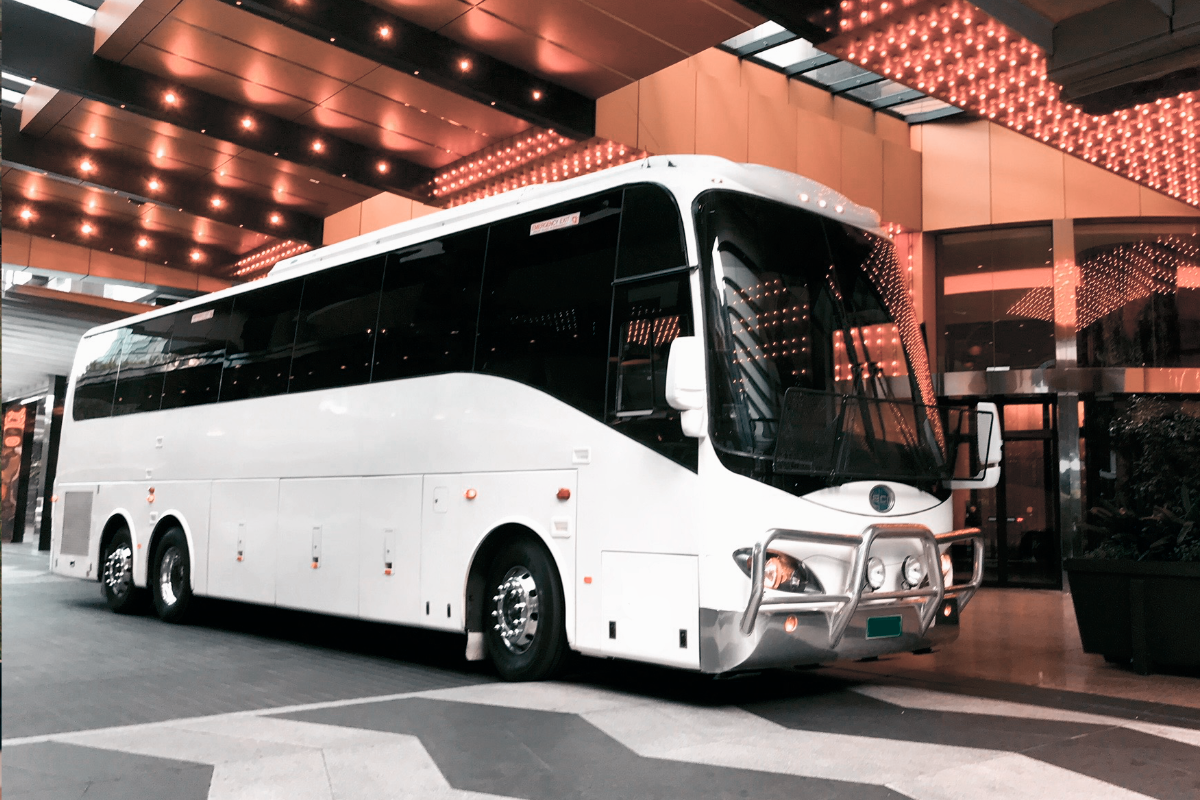 If you're needing to move big groups, our coach range will have you sorted with the coaches being able to seat 48 and up to 57 seat coaches. These coaches are all fitted with seatbelts so are up to standard for any school trip and with a huge amount of luggage space, are perfect for school camps. If you're organising a big event such as a wedding or a corporate event and need to move people around, we can even get a coach or two on a shuttle run to ensure flexibility for a smooth day.
Want to know exactly how much the bus hire with a driver will cost for your trip?
Fill out as much of the information below and we will have a full quote for you as soon as we can.