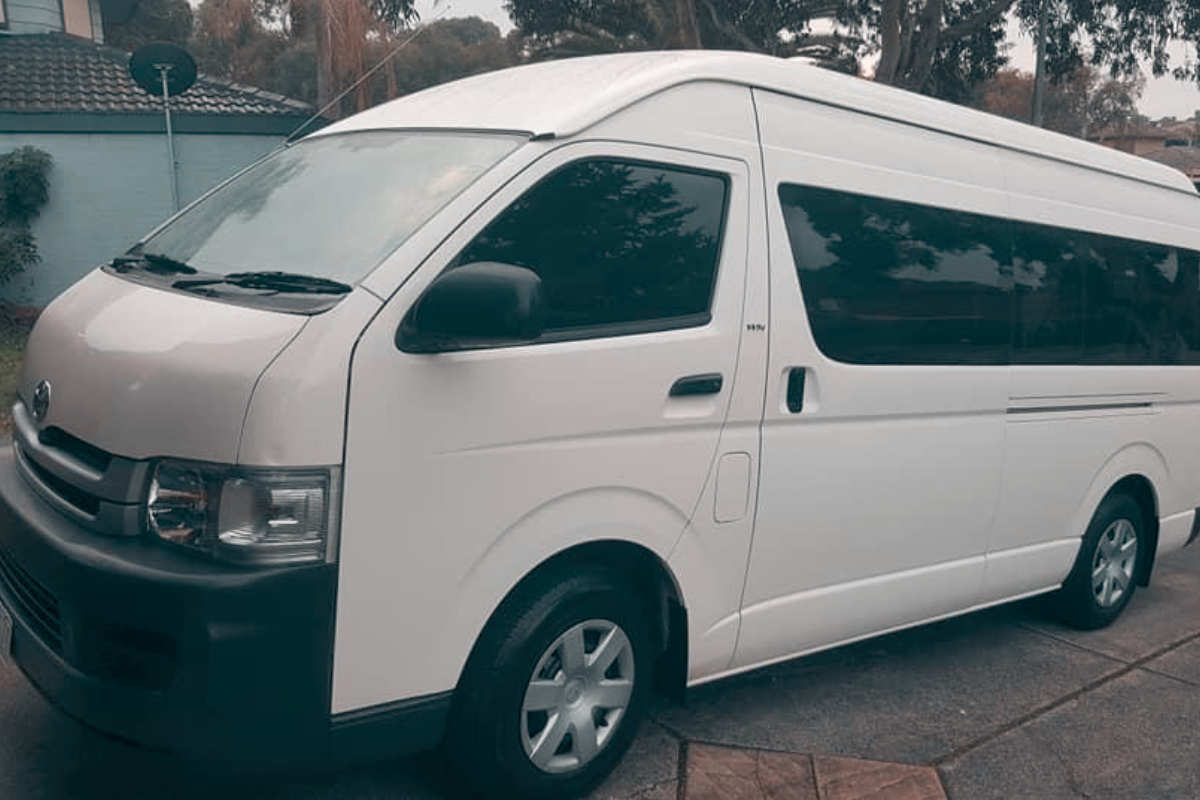 The 10-12 seat minivan is a popular option for those looking to travel with their nearest and dearest.
Whether it's for a group to get to a wedding or a small group of friends looking for an intimate sightseeing tour, the 10-12 minivan gets the job done. 
The minivan also is a great option for the corporate traveller looking at organising site and store visits.