SERVICES
What Victorian Bus Charters can do for you
Why a Bus Charter?
1. Travel with your friends
Looking to check out some of Victoria's sights? Maybe wanting to get all your friends to an event together? Or just looking to have a day wine tasting and not having to worry about driving? Then get the gang together and head to your favourite spots with a bus charter in Melbourne. No need to travel with random people on a sightseeing or winery tour as we have a vehicle for every group size.
2. Convenience and Flexibility
Instead of having to meet in the CBD or at a ridiculously early time, a bus charter allows you and your group more flexibility to choose a pickup time and place more convenient for you. We will work with you to determine what route to take to cater for your needs, not ours.
3. More people, less impact
Group transport instead of travelling individually can help reduce emissions. Travel together via a Melbourne bus hire to reduce car use and get to that wedding, party or event knowing you have done your part to minimise your carbon footprint.
4. Freedom of choice
As locals, Victorian Bus Charters can tailor an itinerary for anywhere in Victoria. If you want to go there, chances are we have! Don't get stuck with the rigid itineraries that everyone does, instead have a chat to us about making a day out for your and your group.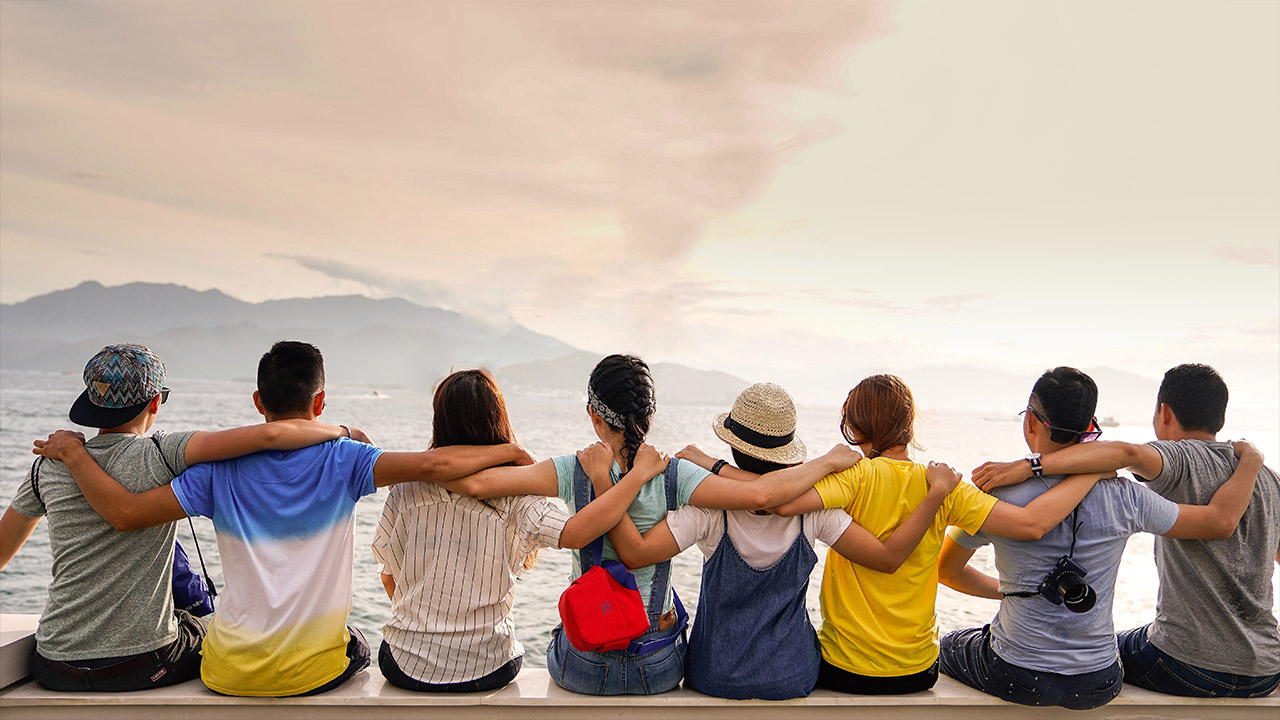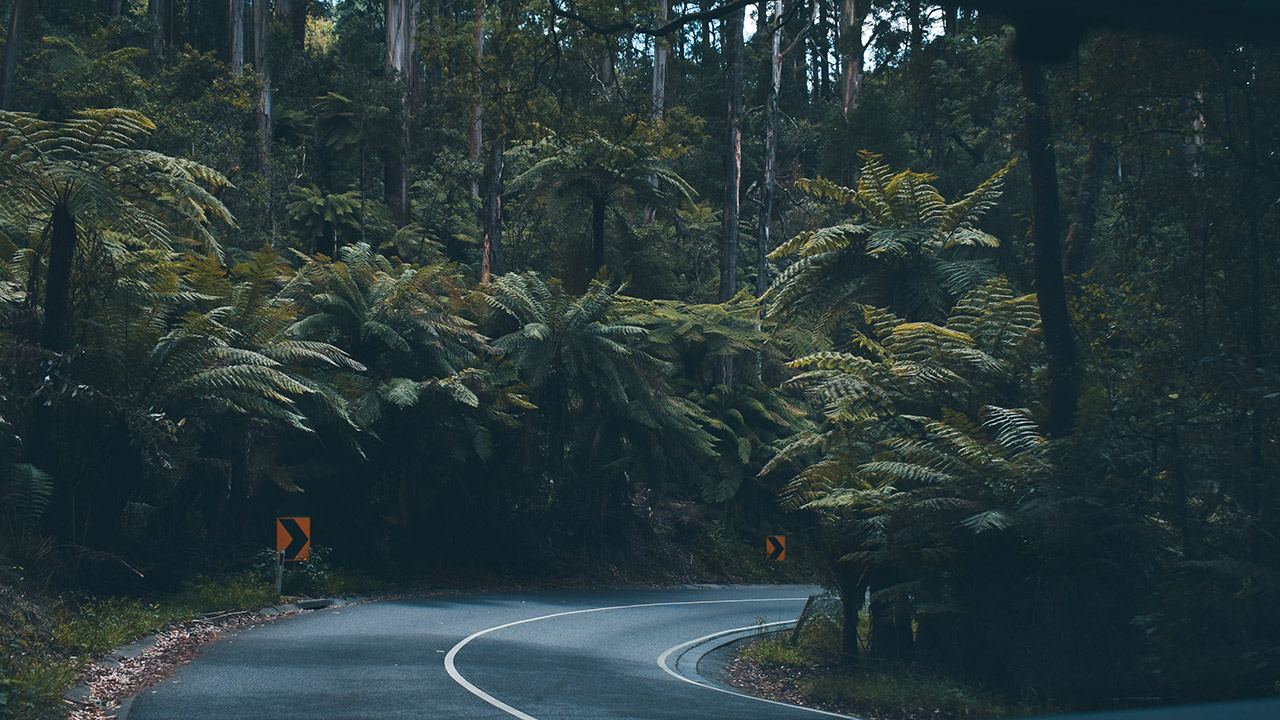 Contact us for a quote for any of the following:
Airport Transfers
Birthday Parties
Bucks/Hens Occasions
Corporate Conferences/ Events
Christmas Parties
General Group Transportation
Music Concerts
Snow Trips/ Tours
School Excursions/ Camps
Sporting Events
Shopping Trips
Team Building Adventures
University or Educational Events/ Trips
Weddings/ Funerals Transport
We have transport options for every occasion
Whether you're out with your mates or need to check out some work sites, we have you sorted.