Here in Victoria, we're very fortunate to have 11 public holidays annually, which allows for a lot of long weekends – the perfect amount of time for a road-trip to remember, whether it's with family, friends, a corporate retreat or more. At Victorian Bus Charters, we're proudly local – local knowledge, local operations and local customer service – and we'd like to share a bit of that insight in the form of our favourite long weekend getaway spots.
Echuca
Echuca is located on the VIC/NSW border, on the scenic banks of the iconic Murray River. It's a great location to get away for days. It's an easy 3-hour drive away from the hustle and bustle of Melbourne, making it a perfect spot to ease into your long weekend getaway.
One of our favourite things to do is rent a houseboat: it's a unique accommodation to remember, and a very cool way to get a different experience of the Murray.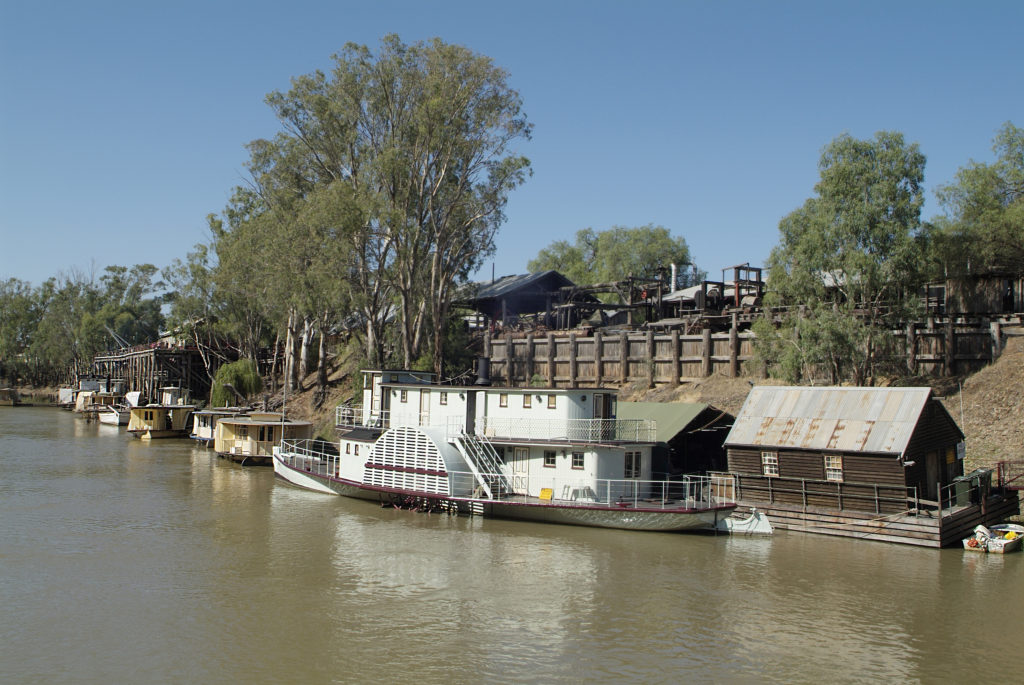 The weather's nice here for most of the year, and there's plenty of outdoors activities to enjoy: from hiring a canoe to taking a horse and carriage ride, to going on a horseriding adventure, an adrenalin-fuelled water ski lesson, exploring a maze or playing a round of mini golf, and even paintball (or just go for a swim)! Laser tag or ten pin bowling are plenty of fun too.
Grampians
The Grampians is a favourite of the VBC team, providing a great range of activities and wildlife encounters for all the family.
Mostly untouched, Gariwerd (as it is known by the local indigenous people) provides a great backdrop for getting away from the stresses of city life. The picturesque McKenzie Falls is the biggest waterfall in the Grampians National Park and is definitely worth going down all those steps for.
The Pinnacle is a great hike for the slightly more adventurous visitor, providing great views of the surrounding areas at the top.
Halls Gap is also a great place to spot native wildlife with no shortage of kangaroos, wallabies and emus.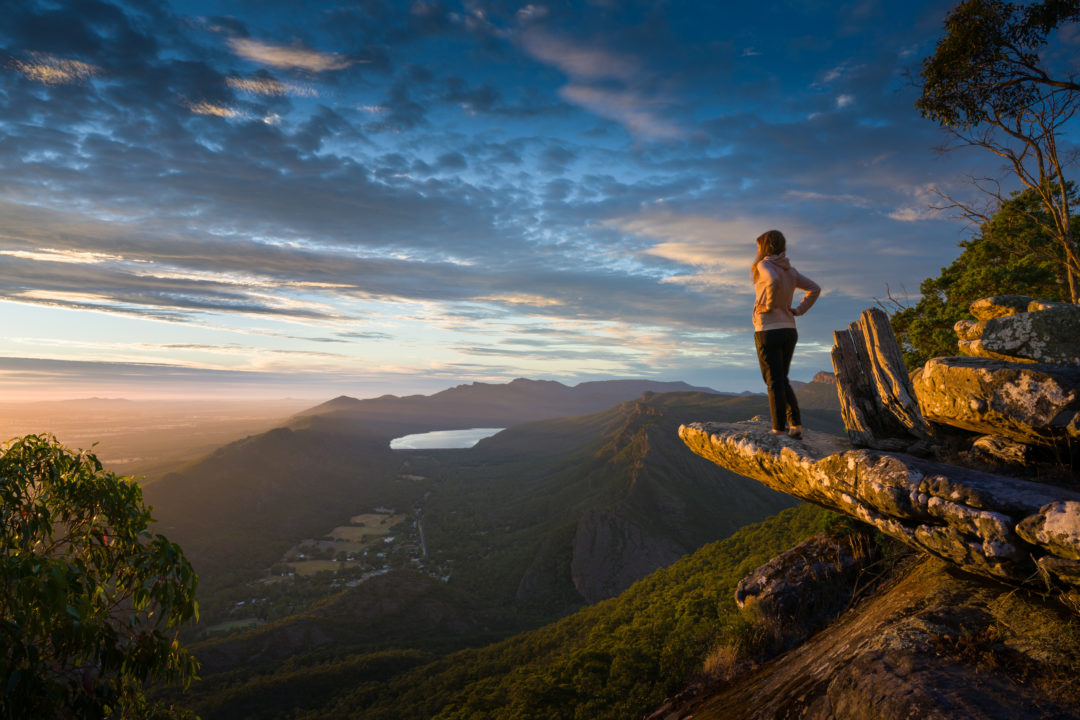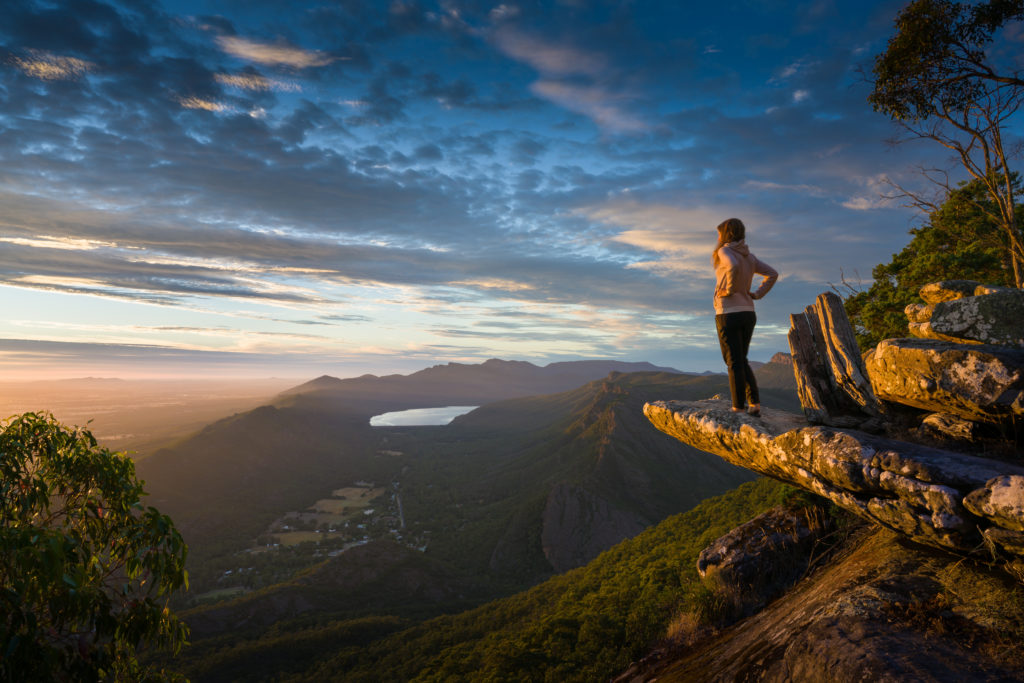 Lakes Entrance
If you're looking for a coastal getaway, look no further than Lakes Entrance.
Situated on the edge of Ninety Mile Beach, where the Gippsland Lakes meet the Southern Ocean, this gorgeous little town has long been a popular holiday spot for Victorians.
Lakes Entrance is famous for fresh, delicious seafood as it comes straight off the boat and on to your plate.
With a 600km² network of lakes, lagoons and marshes, there is no shortage of beautiful waterways to explore by cruise or by foot.
Nearby Raymond Island is teeming with wildlife and is very much worth a visit for a uniquely Australian experience: the island's wild koala colony lives in harmony with the locals as they relax in the trees above their homes, and freely roam residential streets.
With so many exciting things to do on your long weekend getaway, why not get in touch with Victorian Bus Charters? We love sharing the wonders of regional Victoria, and with our skills, knowledge, experience and premium vehicles, you'll know you're in the best hands in the business.
Online Enquiry
Fill in your details below for an obligation free quote from our experienced team.