So you've been put in charge of organising an event and don't know where to start? At Victorian Bus Charters we know the answers on how to hire a bus in Melbourne. Whether it is a day out for a school trip, an End of Financial Year Celebration, a mates birthday, Christmas Party or you just need some transport to get a group of workmates from A to B, we can help with any Melbourne bus hire situation.
What separates us from other bus companies in Melbourne?
Conducting the arduous search of finding someone with the right licence who wants to drive for you is tiresome and even if you do, would the driver know the area?  All of our drivers are accredited and licensed to the government standard and are trained in all things Victoria so you'll be getting more than a steering wheel jockey, you're getting a destination expert. We also like to think our drivers are pretty cool so no high socks and ties with us.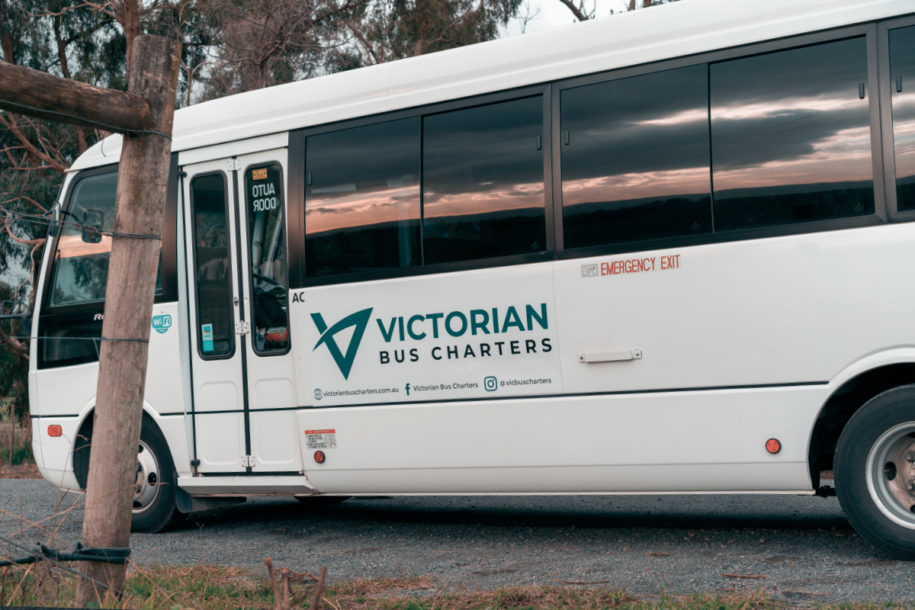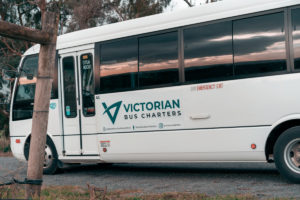 As an accredited Transport Safety Victoria operator, our vehicles are maintained and serviced to the highest standard. Can the salesman at the hire company worried about their sales KPIs assure you that? Also, if the bus is being used for commercial purposes then you will need to be accredited as you will be liable should anything happen during the day. We also provide everything you need for the day. Things such as a microphone and connectivity to the sound system so you can pump your tunes all day!
As Victorian experts, we can help plan your day. Whether it is sorting a lunch venue for the day or just some tips about the area you're wanting to visit, leave the stress and let us guide you. We even do Melbourne wine tours out to the Yarra Valley and Mornington Peninsula. 
Every Commercial Bus Operator needs to be accredited with Transport Safety Victoria to ensure the highest standards are met in terms of safety and maintenance of the vehicles. Our drivers also have their relevant accreditations to ensure you're in perfectly safe hands.
Being COVID accredited is more than just a nice sticker to put on the bus. It means we have developed a COVID plan in conjunction with the relevant industry authorities to ensure Government Guidelines are met and any COVID risk reduced to as minimal as possible.