Home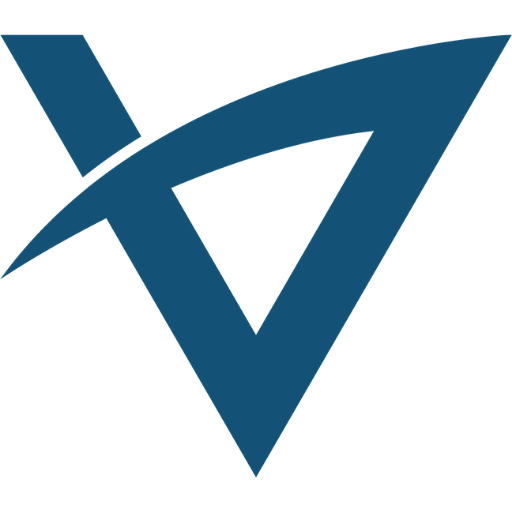 Victorian Bus Charters is a locally owned and operated bus hire company…and we love showing off our state.
Our fleet of premium buses and professional drivers are matched to suit you.  From wine tours to school groups we can cater for any occasion. 
We want to make it easier for you to arrange your perfect tour, stress-free transport or seamless event. 
Whether you want one of our pre-made itineraries or a completely customised trip, our transport and travel team are here to help make it happen.
Why Choose Victorian Bus Charters?
Premium Bus Fleet
11 Seaters up to 57 Seaters
Proudly Australian
Owned & Operated
Local Drivers & Tour Guides To Suit Your Needs
Want to know exactly how much the bus hire with a driver will cost for your trip?
Fill out as much of the information below and we will have a full quote for you within two hours.
Needing some inspiration for your next bus hire in Melbourne? You have come to the …
So you've been put in charge of organising an event and don't know where to …
Booking a bus charter isn't something you do every day and you may not have …
Got A Question? Get In Touch.