Victorians love to travel and with that comes the need to get to airports, cruise terminals and train stations all around the state.
Tullamarine Airport services Melbourne's international flights. With no curfew in place, flights leave at all hours of the day and night.
Avalon Airport is utilised for domestic flights with a handful of international flights as of December 2018. Being 60km from Melbourne and right on Geelong's doorstep, Avalon doesn't have the hustle and bustle of Tullamarine which makes flying to Melbourne easy.
Moorabbin and Essendon Airports serve their own purposes with Moorabbin being the second-busiest airport by aircraft movement in Australia and Essendon being used to fly to regional destinations throughout NSW and Victoria.
No matter which airport you're flying into or out of, our Melbourne bus charters can get you from airport to city and back with ease.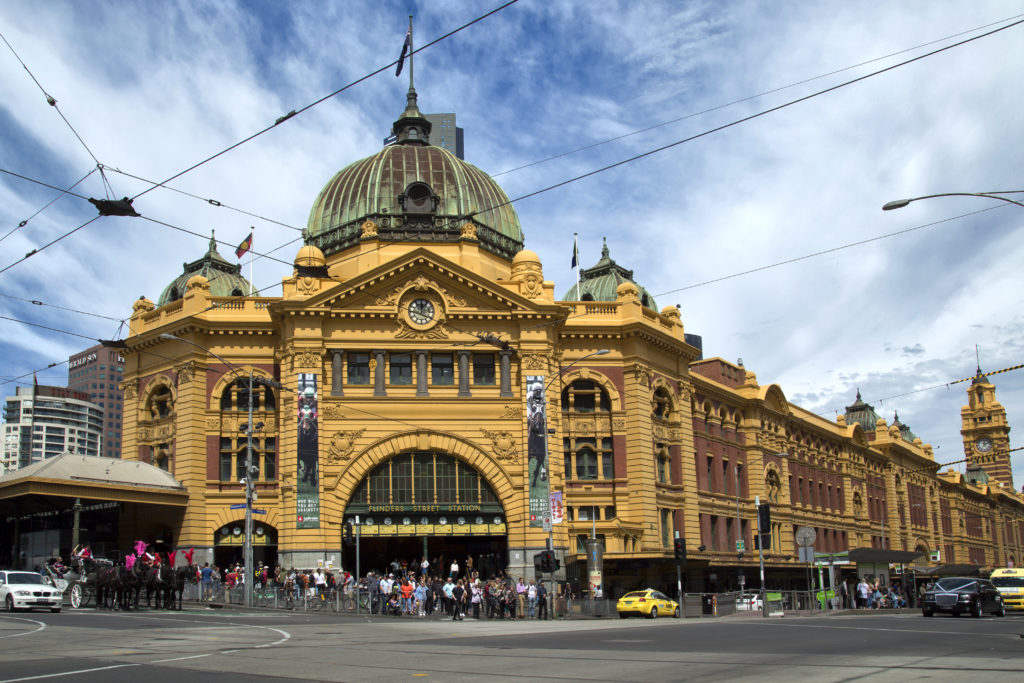 Flinders Street Station and Southern Cross Station are Melbourne's two major train stations. Flinders Street acts as a central hub for trains that run though the city from its various suburbs, while Southern Cross operates trains to and from other cities outside of Melbourne. Our Melbourne bus charter service can assist in getting you to the station in time to catch your train.
Station Pier in Port Melbourne is home to the Spirit of Tasmania and other cruise ships from around the world when they arrive in Melbourne. Why not hire a Melbourne bus charter company like us to transport you to and from your vessel?
Wherever you need to go, Victoria has it all – and Victorian Bus Charters can get you there safely and enjoyably. Contact us today to learn more.
Online Enquiry
Fill in your details below for an obligation free quote from our experienced team.