Bucks Parties
Celebrating Your Mates Last Days Out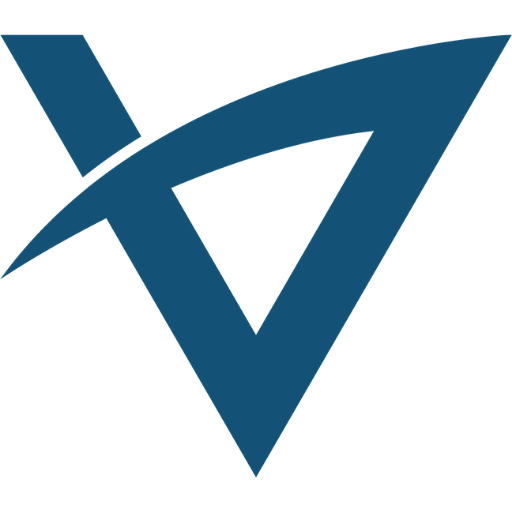 Being asked to be a Best Man is a tremendous honour but with that comes huge pressure and responsibility. One of the key tasks for any Best Man is sorting out a Bucks Day for the boys and if anyone understands this, it's the team at Victorian Bus Charters.
With both professional and personal experience, we're able to expertly organise the day and ensure a great day out making the Best Man look like a King amongst men.
The bus and the driver is just the start, we can actually plan and price up the whole day. All you really need to do is tell us the kind of day you're looking for and we can create suggested itineraries and you take your pick or chop and change until the day is exactly how you want.
Finally, this is the Buck's and group's day so we let you take over! You can decorate the bus with embarrassing photos, control the tunes and even crack a tinnie on the bus. We'll even supply stitch up ideas free of charge.
We work with partners offering things such as Clay target shooting, barefoot bowls, a round of golf or just simply sampling beers at some of Victoria's best breweries. Even if there's an activity we don't currently work with but you know you want to do, we'll still make it happen!
From Beers To Clay Target Shooting
Decorate The Bus However You Want
Microphones Available For A Few Stories
Drivers With a Personality
If you're looking for transport for the big day, get in touch with VBC