Booking a bus charter isn't something you do every day and you may not have thought much about how to make the decision, but the choice you go with can have a serious impact on your journey! There are several main factors to consider when choosing a Melbourne bus charter and we'd like to share these with you so that your trip can go smoothly.
5 Reasons To Book A Bus With Victorian Bus Charters
1. Skills, knowledge, and experience
Does the Melbourne bus hire company know your local area well, and are they experienced in driving these routes? A newer bus charter company, or a company which isn't locally owned and operated, may not have what it takes (or even know what it takes) to get you where you need to go comfortably, or have the capability to make things right if something goes wrong (or to stop it going wrong in the first place!)
At Victorian Bus Charters, we're all about local – local knowledge, local operations, and local customer service. We've driven buses, we understand the needs of our passengers, and we know our home state like the back of our hands.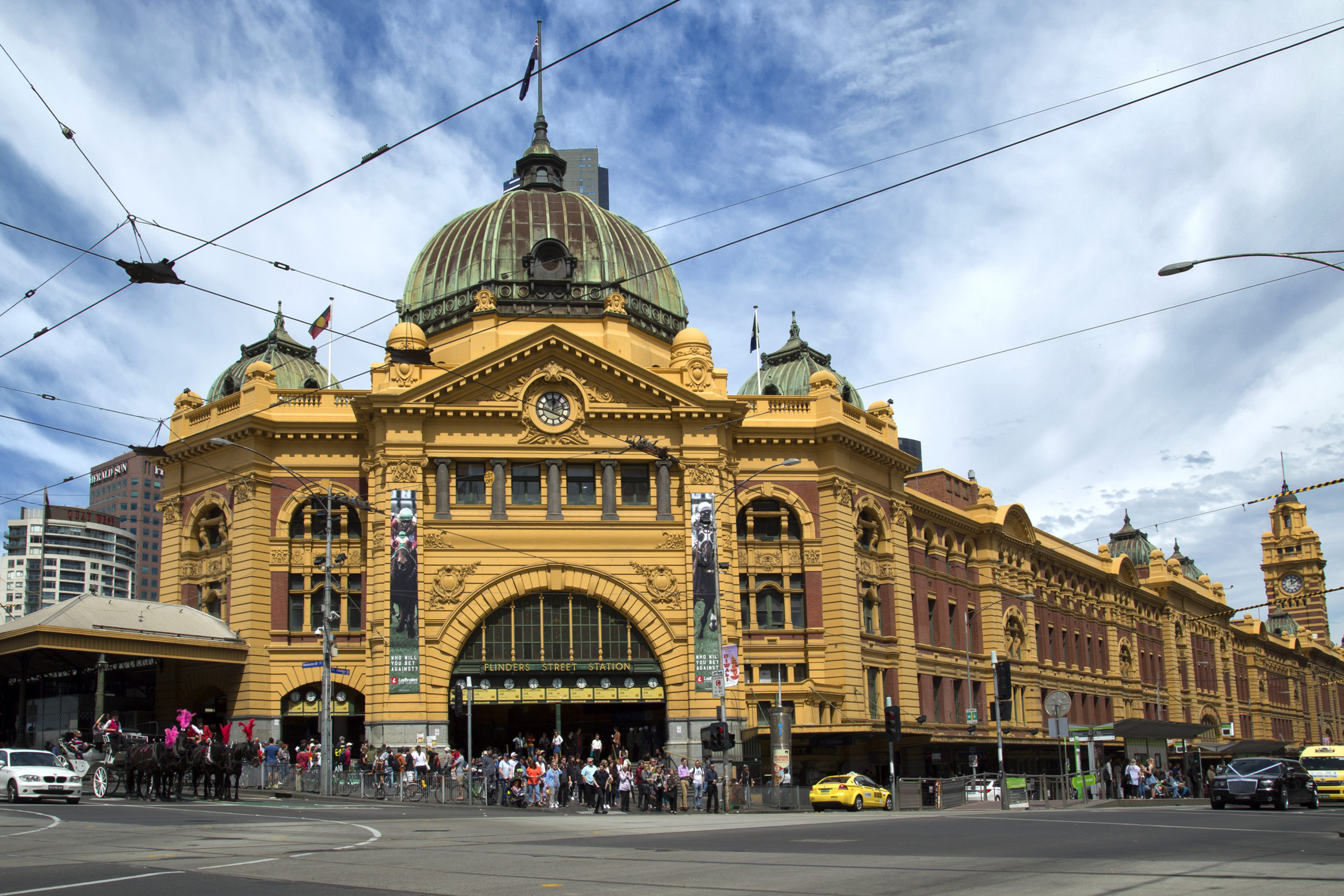 2. Vehicles that suit your needs
The type of journey you're going on, the reason you're travelling and any special needs of your passengers make a big difference when deciding on what sort of charter bus or coach you will need. Our client base is very diverse – from simple airport transfers to corporate conferences, educational events to winery tours and far more – and one size simply doesn't fit all, which is why we have transport options to suit any and every occasion!
3. We put safety first
If you're looking at charter buses in Melbourne, make sure you're in safe hands. Ask the company about the safety features of the vehicle, the policies it has in place to make sure that the journey is as safe as possible, its ability to handle the unexpected, and what steps the company has in place to avoid driver fatigue (a tired driver is a dangerous driver!)
You may get offered a cheaper price by a company that isn't safety-conscious. For the good of your group, remember that safety is priceless.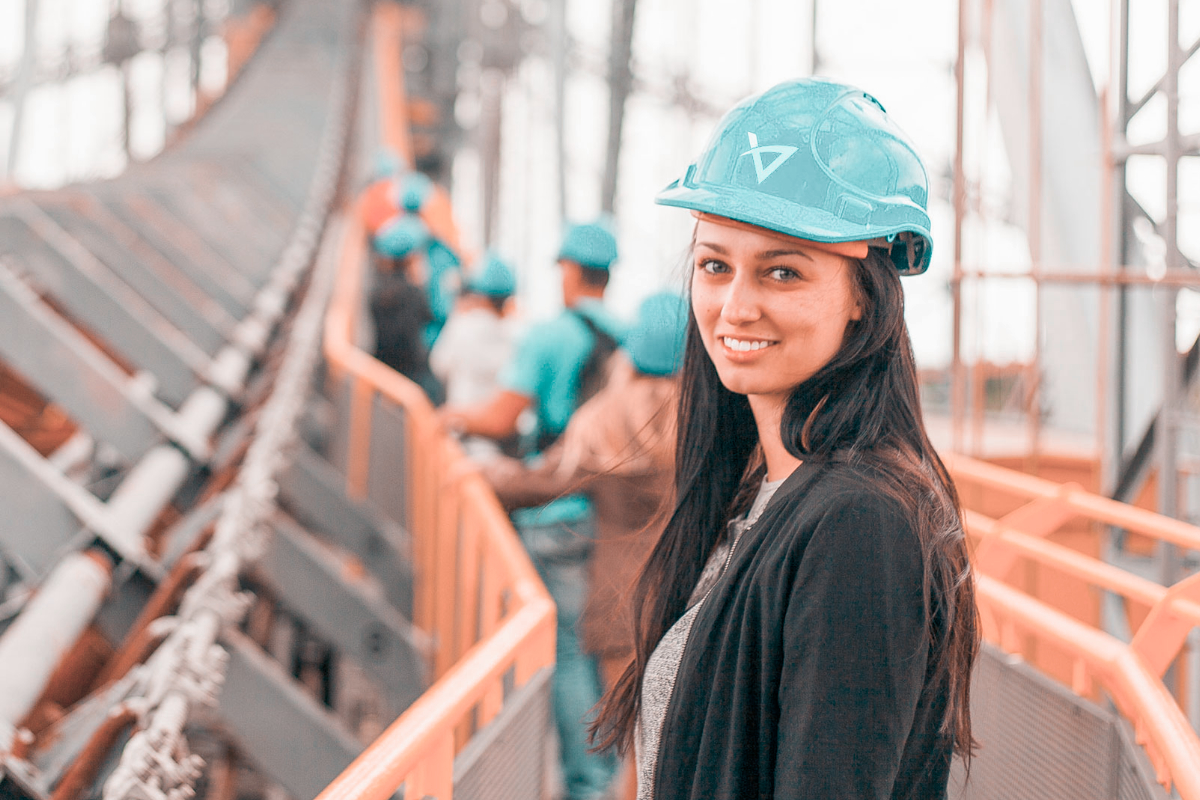 4. Our Stellar Reputation
Reputation is everything for a service company! Fake reviews abound on the Internet, so if you want to hear about the good work we do, get in touch and we can get you in touch with real customers who can tell you how happy they were with our Melbourne bus hire services.
5. Great Drivers
A great driver makes for a great journey. When deciding on which Melbourne bus charter company to go with, ask if you can talk to your driver first. By getting to know the driver, and asking them about your destination and the purpose of your trip, you can find out so much – are they familiar with the area? Have they worked with a similar group before? Does he have any recommendations on your itinerary?
By getting to know your bus driver, you can find out a lot about whether he'll be a good fit. (And yes, you can talk to our driver first, of course!)
At Victorian Bus Charters, we love our fine state and we love meeting new people and helping to facilitate journeys to remember. Whether your group is exploring the wonders of Victoria, checking out work sites, going on a school trip, or preparing to win a sporting tournament, as Victoria's premiere coach and bus charter service, Victorian Bus Charters is looking forward to taking you where you need to go in comfort and style, so that booking the right bus is one less thing to worry about.
With a premier fleet of buses and coaches, ranging from 7-56 seats, no enquiry is too big or small, and we love being able to make VIC more accessible for locals and tourists alike. With transport options for every occasion, Victorian Bus Charters is the right choice for a great trip – just get in touch with us with some details about your trip, and we'll be in touch with a quote, or contact us via phone or email if you have any queries. We can't wait to share your journey with you!