Victoria is a wine lover's delight! We're blessed to have some of the best wine regions in Australia, and with over 600 wineries spread out across the state, you can find yourself on a wine connoisseur's journey no matter which direction you take out of the big city. With growing conditions varying from region to region, whether you're partial to a light pinot noir or a full-bodied shiraz, there's truly something for everyone. And what better way to fully enjoy the wine than by a Melbourne bus charter?
A particularly popular tourist destination, the Mornington Peninsula is a gorgeous wine region practically in Melbourne's backyard at only an hour's journey south. With its cooler, coastal climate, the region has a sterling reputation for Pinot Gris, Chardonnay and Shiraz. Whether you're enjoying your glass over a platter of regional specialties at a winery restaurant, or exploring the many cellar doors of the region, a trip to the Peninsula is a trip to remember. While you're in the area, there's plenty more to tantalise the taste buds: cheese, chocolate, and legendarily mouth-watering strawberries!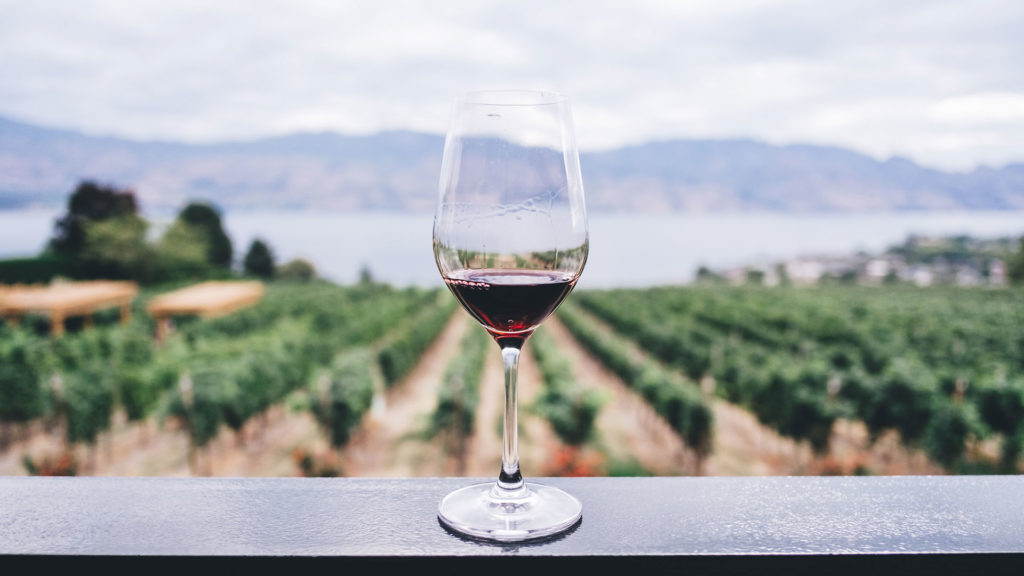 Heading under an hour East of Melbourne, the Yarra Valley is another beloved getaway spot with beautiful scenery and delicious food & wine. With its cooler climate, this region is known for Pinot Noir and Chardonnay.
For wine lovers seeking warmer climes (which allows for a bit more variety), Heathcote and Rutherglen are well worth a visit. Rutherglen is renowned for fortified wines, which have been described in The Australian as "once sipped, never forgotten". Heathcote has made its unique Shiraz its trademark.
As one of Victoria's original wine districts, the Bellarine Peninsula is rich in viticultural history, first producing wine way back in 1845. As a cool, coastal climate, this region produces exceptional Chardonnay and Pinot Noir.
If you'd like to raise your glass to exploring Victoria's world-class wide regions in style with our Melbourne bus charters, get in touch!
Online Enquiry
Fill in your details below for an obligation free quote from our experienced team.