About Us
About Victorian Bus Charters
How did a sports mad kid from Pakenham end up setting up Victorian Bus Charters?
Adam's journey to setting up Victorian Bus Charters begins in his hometown of Pakenham, about an
hour out of Melbourne.
After finishing high school, he was a little bit up in the air about what to do with his life. He tried his
hand at a few jobs such as Greenskeeping, Plumbing and working in the local Sports Shop.
It was at age 22 that he decided there was more to the world than Pakenham and set off on a 6
month backpacking adventure around Europe.
This would be where it all changed for him.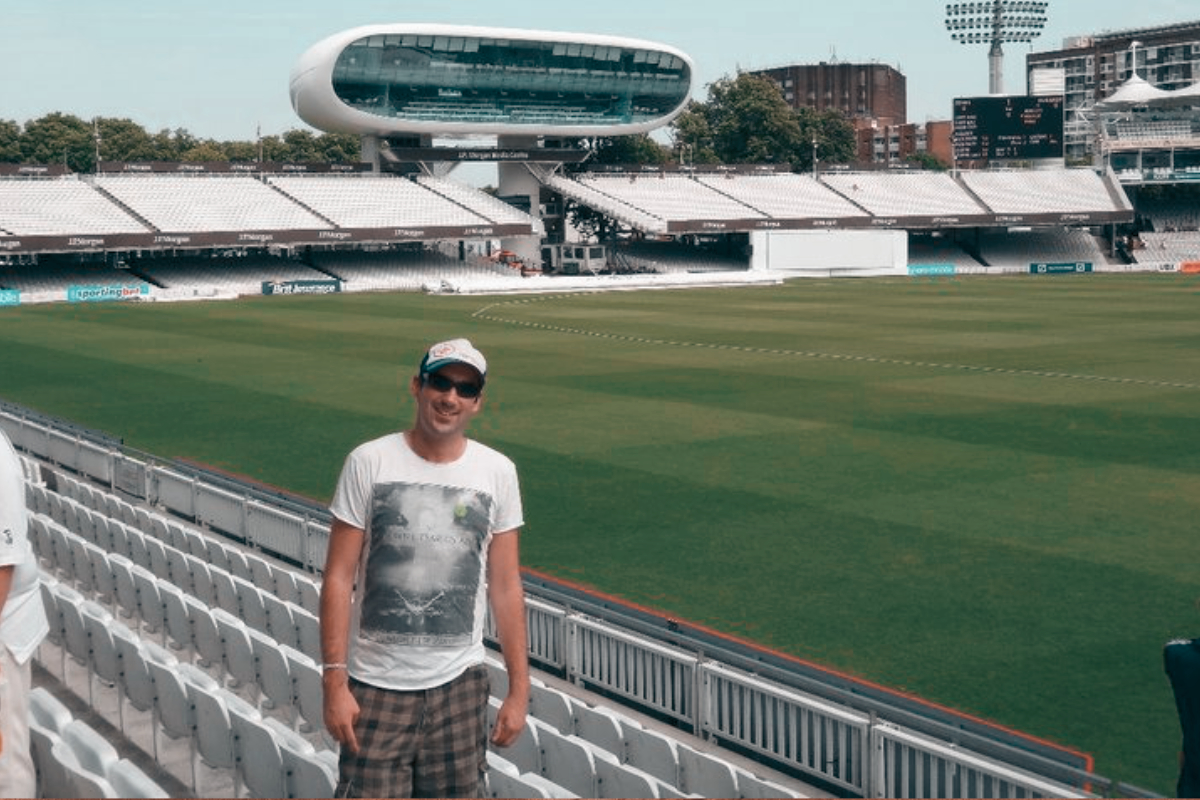 After travelling and having the time of his life, he returned home looking to make his way into the
travel/tourism industry.
He enrolled in a Cert IV in Tourism at Chisholm TAFE in Dandenong and once completing it began the
search for his first Tourism job. While completing his studies, he got a job delivering whitegoods to
the good folk of the Pakenham area.
His job search would take him into the Red Centre of Australia, Alice Springs. With an Uncle and his
Grandfather living there, it wouldn't be as unfamiliar as most people find it but it was here Adam got
his start as an Outback Tour Guide.
The job was everything he imagined it would be. Being paid to hang out with travellers from all
around the world, on the open road, sleeping under the stars and checking out the heart of
Australia. What a life!
After 12 months in the Territory, it was time to head back to his beloved Victoria.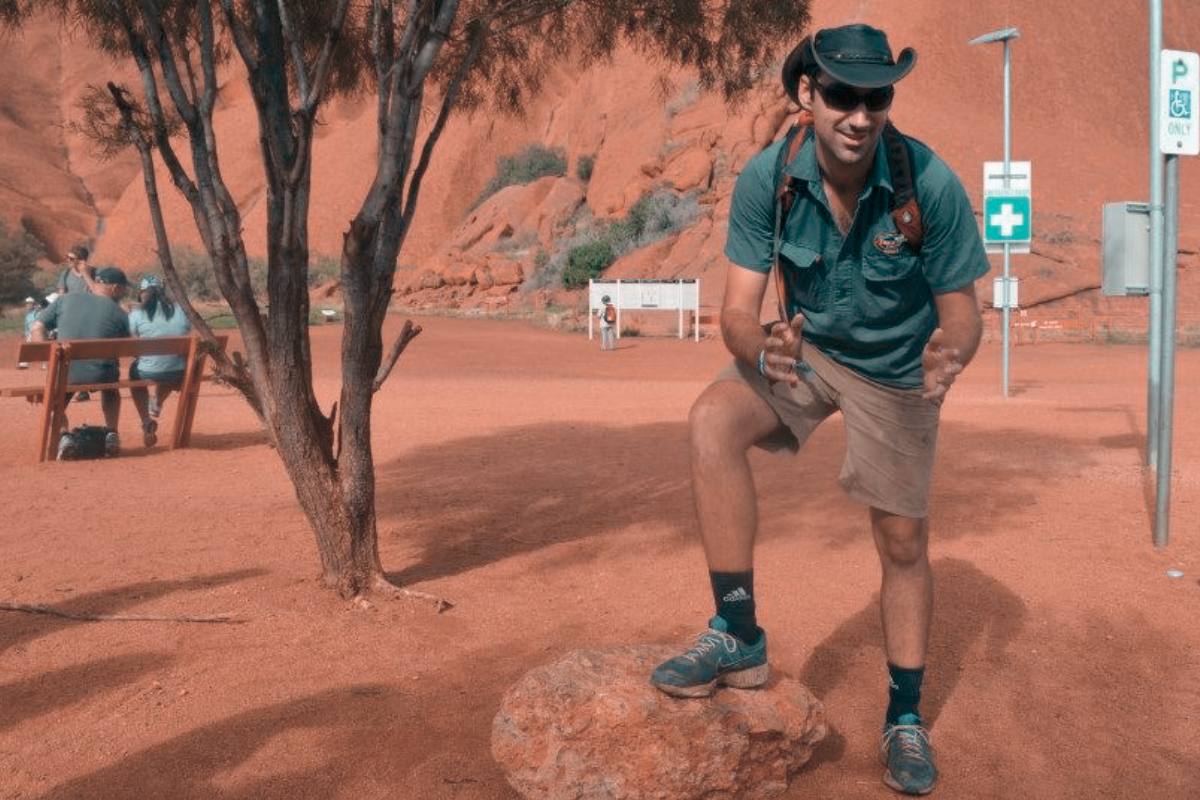 At the end of 2014, he was lucky enough to get another Tour Guiding job, this time based in
Melbourne. This environment was a little more forgiving than the red sand of the NT but it is here
where he really found his passion for his home state. Taking people to places you visit with your
family as a kid such as the Great Ocean Road and Phillip Island is an amazing experience and people
can really tell when your heart is in it.
After nearly 3 years and countless kilometres on the road, an opportunity came up to move into the
office and with this began the next phase of his tourism career.
It took a little time to adjust to not being on the road and instead getting into spreadsheets and sales
reports but with the experience and knowledge gained from this journey, Victorian Bus Charters was
born in November of 2018.
In early 2020, Adam teamed up with the guys from Welcome to Travel, Darryl and another Adam who run the number one tour of Melbourne on TripAdvisor. This enabled Victorian Bus Charters to add more services to their already large offering.