Community Fundraising Bus Tours
As proud Victorians, we are passionate about helping local clubs and organisations.
Having been a part of Community Clubs before, we know it can be hard coming up with different fundraising ideas. This is why we're offering bus charters in Melbourne specifically for club fundraising. Let us take your club members on a Melbourne bus tour or on a day trip to a scenic destination nearby.
We may be slightly biased, but we really believe what we are offering is a great way to not only have a fun day out as a group, but also to raise some money for the club.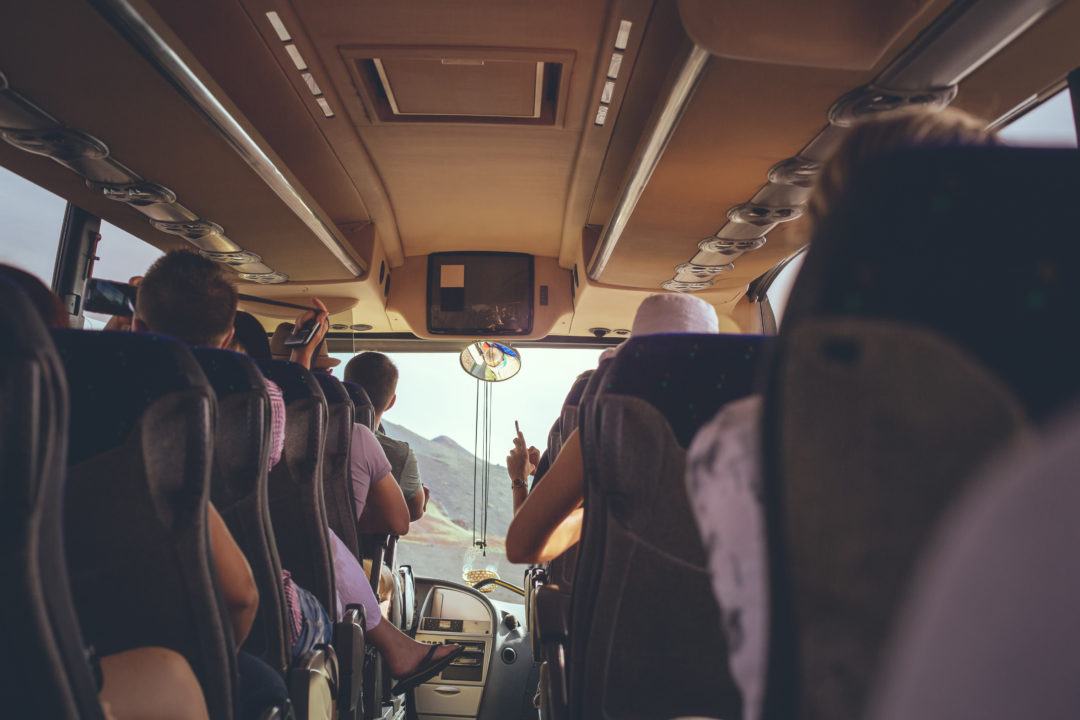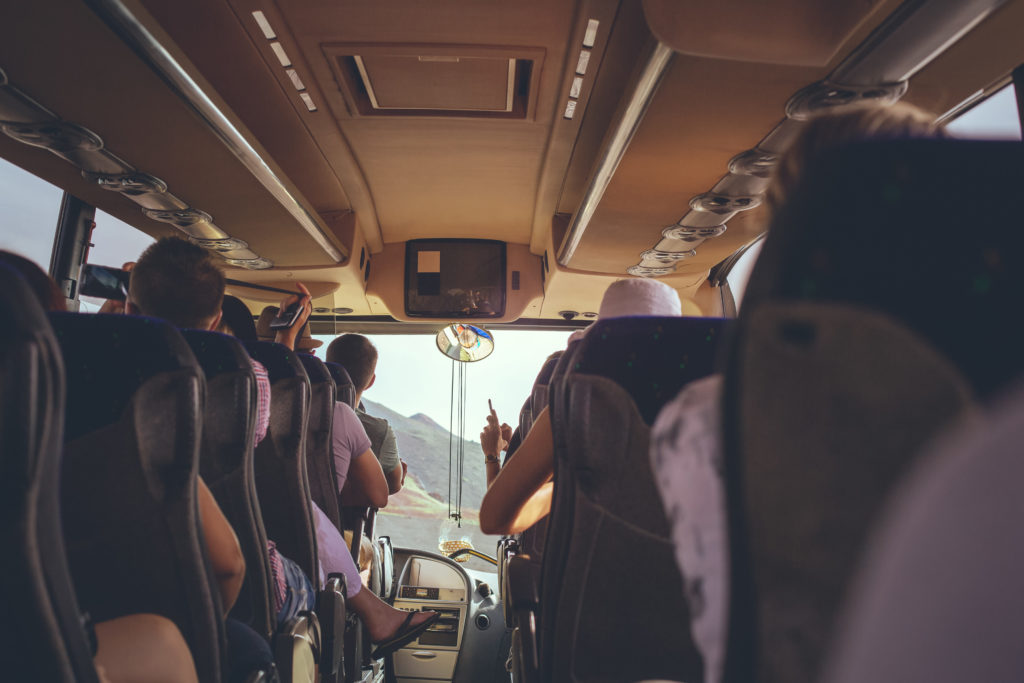 How It Works
The short of it is: you arrange a group bus tour in Melbourne for your community club through Victorian Bus Charters and sell it to your members at the price of your choosing. In this way, we gain business and your Club makes money by selling tickets on to the tour. It's a win-win!
The most common community club tours we've done are winery tours through the Yarra Valley or Mornington Peninsula, but we can customise something different for your group if needed.
Victorian Bus Charters has a minimum per person price whilst anything above that goes directly to the Club. The Club determines the price so it can sell the community fundraising bus tour for what they feel appropriate.
The more tickets you sell, the more money the Club can make. Simple!
Instead of another Bunnings BBQ or Raffle, have a great day out whilst supporting your Club through our Melbourne bus charters.
For more details, get in touch:
Email info@victorianbuscharters.com.au