Victoria has become a hotspot for international conferences over the last 10 or so years.
Regarded as a leader for sectors such as education, medicine, science, engineering and technology, Melbourne and Victoria continue to drive success bringing about innovation, growth and advancements that are globally held in high esteem.
The facilities around the state are first class and with a 24/7 international airport, more companies and industries from all over the globe are choosing Victoria as their global conference destination.
Are you and your group heading to Melbourne for an event or conference? Need a bus charter to get to/from Melbourne's transport hubs? Choose Victorian Bus Charters to get you from airport to destination quickly and hassle-free.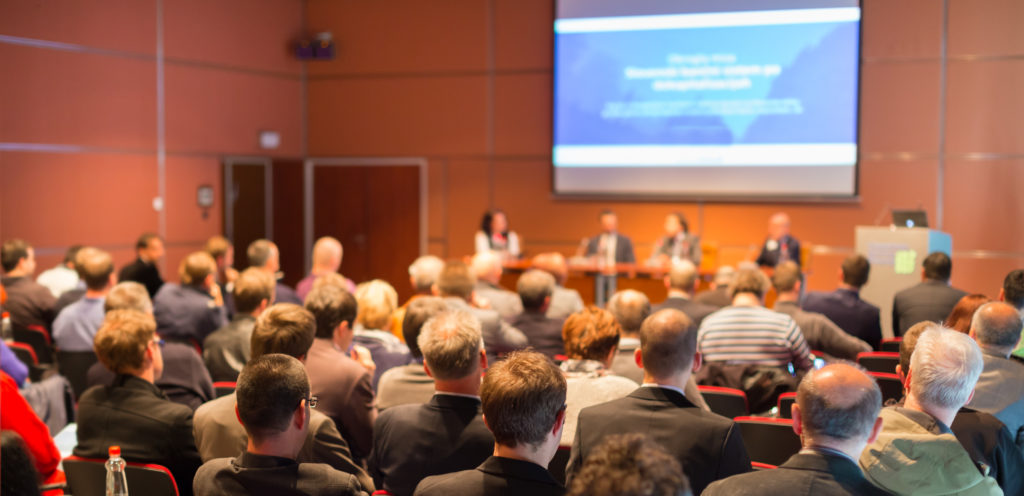 Online Enquiry
Fill in your details below for an obligation free quote from our experienced team.